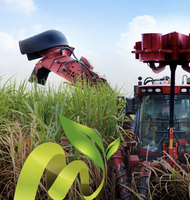 About Us
MediKane aims to effectively improve people's health and wellbeing with safe, natural food-based products. The MediKane products are unique and are delivered in dose form. We have the science and clinical proof to show our products do what we say and have no side effects. Most people experience a difference within two weeks.
Learn More
opportunity & solution
Four factors drive MediKane's
market opportunity:
1. Lifestyle diseases are increasing globally.
2. Hospital operations are increasing due to aging population and the increasing incidence of lifestyle diseases.
3. Many chronic diseases are not fully treated by modern medicine. Diabetes is one of the main lifestyle diseases and is NOT fully treatable by modern medicine.
4. There is growing global consumer interest in non-drug treatments.

Learn More